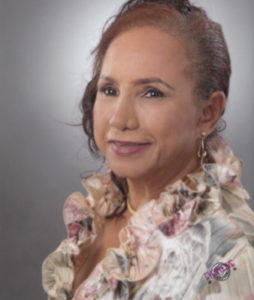 Angela B. Cleare
Bahamian author, Angela B. Cleare has a long outstanding history as a professional in the area of Tourism. She has authored two books on the subject which are used extensively in the local school system. Her most recent book is Business of Travel and Tourism in the 21st Century: A Caribbean Approach. The book is a comprehensive tourism manual, with contributions from top industry experts from The Bahamas and the Caribbean. Mrs. Cleare's book was designed primarily for high school and college students in the Caribbean region. However it has been dubbed a valuable asset for those interested in furthering their tourism career.
The Bahamas and Tourism
Angela B. Cleare believes that tourism has been the vehicle which has enabled The Bahamas to make the transition from a simple economy based on fishing, privateering and a failing sponge industry, to a sophisticated modern economy. Tourism accounting for as much as 70 of national income 50 of total employment and 40 of government revenue is the bedrock of the Bahamas' economy. For five decades, The Bahamas has been the regional model in tourism.  History of Tourism in The Bahamas, A Global Perspective, attempts to trace the development of tourism from the arrival of the first visitor Christopher Columbus in 1492 up to the beginning of the 21st century.
View Angela's Q & A interview here.