Directory Of Bahamian Authors
Featuring Published Authors From, Or Residents Of, The Bahamas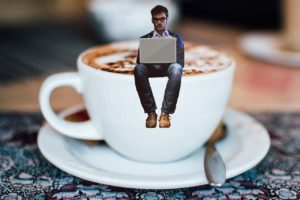 The Bahamas is a small island nation situated some 50 miles south east of the coast of Florida, in the United States of America and North of Cuba. There are approximately 700 islands (rocks and cays) with 30 islands being inhabited. Though we have a population of less than 400,00 people, the country has produced published authors from all walks of life. This Bahamian Authors Directory seeks to bring these authors together on a platform where their books can be accessed and the authors celebrated for their contributions to our tiny Commonwealth Nation.
What You Will Find Here
In this Directory you will find Bahamian authors of diverse genres from all walks of life, or residents of the Bahamas who have become our family. We present books that, enlighten, empower, equip and entertain...for the entire family. Our goal is to provide listings for family-friendly content that is supportive of nation building.
On behalf of the authors represented, we want to thank you for stopping by and encourage you to secure your copies (online or in local stores) today. Book reviews are also appreciated. If you love the book, shout it from the rooftop (especially on Amazon)! If you see errors in them, whisper to the author so that improvements can be made. Thanks again for your support. We look forward to sharing our writings with you.