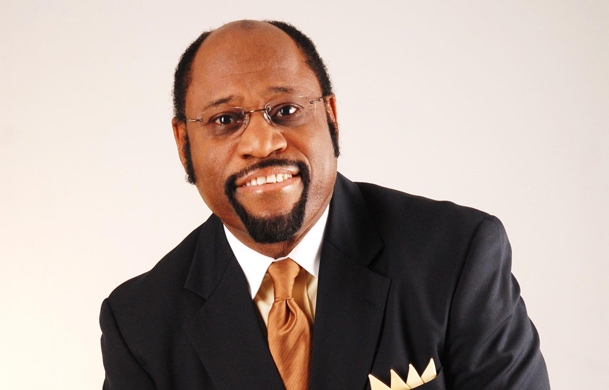 Best Selling Author, Dr. Myles Munroe-
Dr. Myles Munroe was an international motivational speaker, best–selling author, educator, leadership mentor, and consultant for government and business. Traveling extensively throughout the world, Dr. Munroe addressed critical issues affecting the full range of human, social, and spiritual development. He was a popular author of more than forty books. Click a title for a free preview.
Dr. Munroe was founder and president of Bahamas Faith Ministries International (BFMI), a multidimensional organization headquartered in Nassau, Bahamas. He was also chief executive officer and chairman of the board of the International Third World Leaders Association. Dr. Munroe also served as the president of the International Leadership Training Institute. He was the founder and executive producer of a number of radio and television programs aired worldwide.
He and his wife, Ruth, have two children, Charisa and Myles "Chairo" Jr. Dr. Munroe's books are available online as well where good books are sold internationally and in The Bahamas.