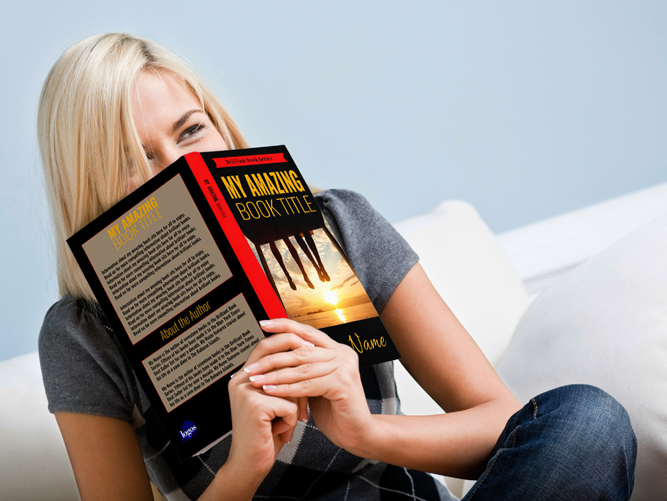 Life has many intriguing aspects to it so why limit yourself to one type of book? At BooksByBethel.com, we feature a number of genres by talented Bahamian authors. We hope this assortment will equip, inspire, educate and entertain readers. Begin collecting Bahamian books for your personal library today.
Click on the Authors link for more information on the books that are available for you. Many of the books are available on Amazon.com in paperback and Kindle format (downloadable), as well as from authors and selected local stores. So go ahead, scroll through our site; we'd love your support by purchasing Bahamian authored books.
Are You Ready To Write Your Own Story?
If you're interested in publishing a book or an eBook or need author services, click on the Author Resources link. We can help you realize your book publishing and marketing dreams.
Disclaimer: BooksByBethel.com offers a free listing directory for authors. The information provided in our directory is  a service to our visitors; we are not responsible for any advice, treatment or information shared by the authors.